DROP Caribbean is the premier transport and delivery service in Trinidad and Tobago.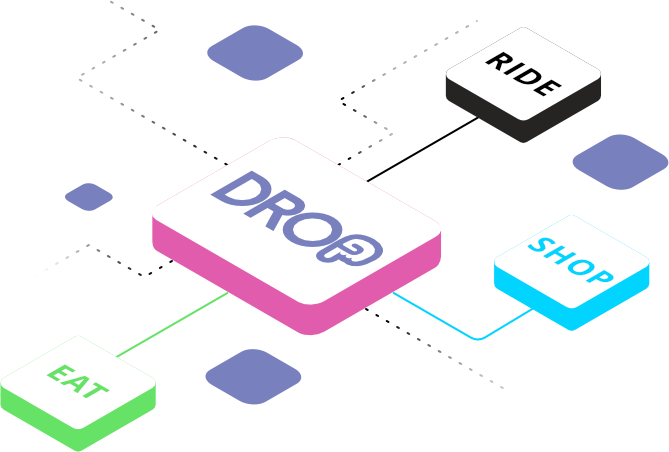 Partner with us
Want to become a driver, or have a business or restaurant you want on our apps. Apply now and get the benefits of our services.
Restaurant on foodDROP
Partner with us, the largest food delivery marketplace in T&T!
Apply Now
Business on DROP hub
Adjust to the new normal. Offer fast, safe and contactless same-day delivery to your customers.
Apply Now