Safe. Secure. Simple. 24/7.
The most experienced rideshare service around since 2016
NEW CALL CENTRE DISPATCH HOURS:
Phone bookings can be made Monday to Friday from 8am to 4pm, and Saturday from 10am to 2pm.
App & website bookings can be made 24 hours a day.
Get VIP status with DROPride Rewards
Get priority rides and discount fares.
Join today and gain access to exclusive entitlements through our NEW DROPride Rewards – now available for all customers paying for their DROPride trips through credit card transactions.
Introducing distance & time fares.
Same service, better rates.
For on-demand bookings, our fee structure is now based on distance and time with our base rate of $18 and $1.75 per km. During the hours of 1am to 5am there will be a 10% surcharge added to the regular rate card.
No surprises when you pre-book.
Flat rates for all pre-bookings.
Pre-booking will remain on DROPride's original fare structure of Flat Rates by zone. Please note that all pre-bookings can be made a minimum of 2 hours in advance of the desired pick-up time.
New: Hourly Hire.
Ride anywhere, pay by the hour.
For customers wishing to hire rides on an hourly basis, a minimum of 2 hours at a rate of $175 per hour can be requested based on availability. Every additional hour is charged at $175.
This service can only be booked via the dispatch center during office hours.
Whenever you need to,
move with DROP ride.
Transparent Fees
Our fee structure is now based on distance and time with our base rate of $18 and $1.75 per km.
Secure Service
All DROP drivers are thoroughly screened. We require certificates of good character and home addresses from our associates, to make sure you're in the best hands. With the DROP ride app you can know exactly where your ride is with our map tracker.
Personal or Business
– Personal rides: maximum 4 persons per car
– Courier services
– Business accounts
3 simple ways to get a DROP
1Dial 866-DROP or Download the AppMake a toll-free call or use the app to register and find out which drivers are closest to you.
2Place your orderOnce you make your selection, you can use the app to check out your driver and track the distance.
3Enjoy your DROPrideTravel in comfort and safety, and pay your driver at your destination. You've just experienced the ease of DROPride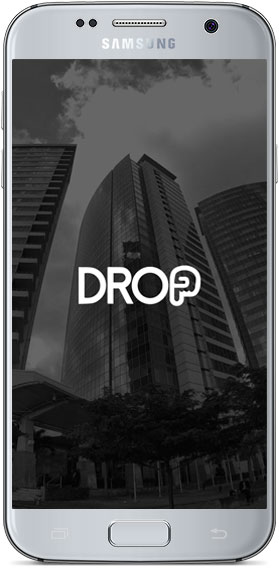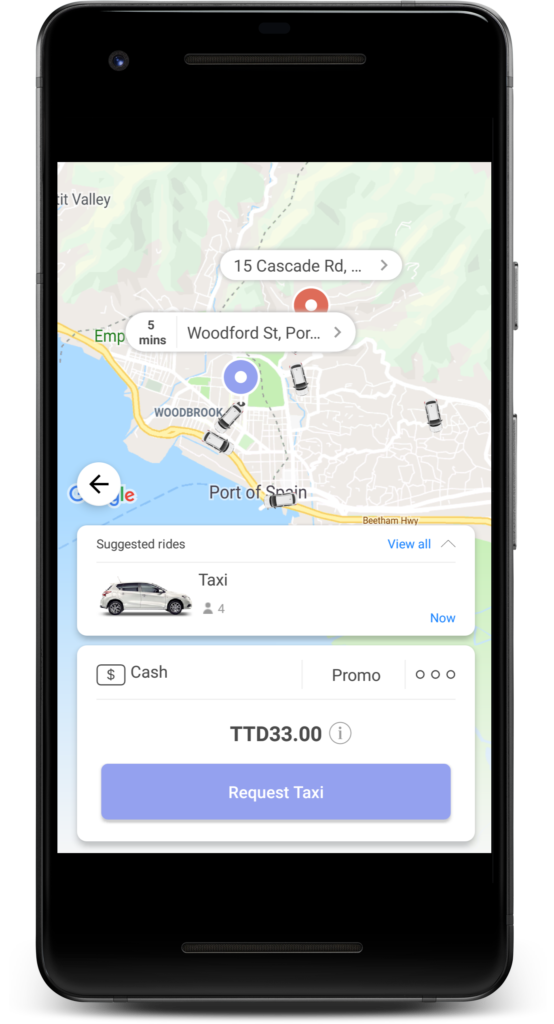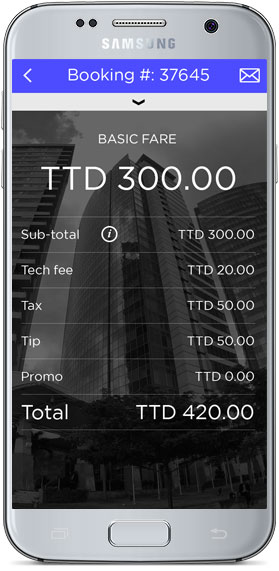 Drive, with DROP
Drive your way to great opportunity.
If you are motivated to make money and work on your own terms, then DROP ride is the rideshare network for you. We're looking for elite associates who are reliable, customer oriented and tech savvy.
Become a Driver