Enjoy your favourite restaurants anywhere
Order Now
Pickup or delivery from restaurants near you
foodDROP is an online marketplace, allowing you to browse the menus of your favourite restaurants, select and add items to your cart and confirm your order for either pick-up or delivery. The entire transaction is seamless!
Order Now via Web
How to order your meal online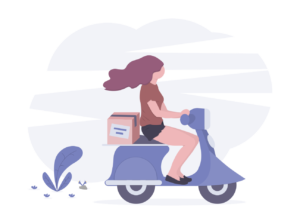 As a delivery driver, you'll make reliable money working anytime, anywhere.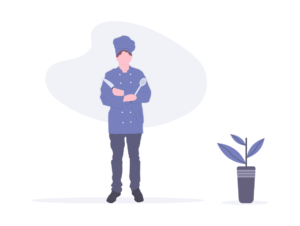 Become a Restaurant-partner
Grow your business and reach new customers by partnering with us.