Make a toll-free call to order your ride, or order with the app to check out your driver.
Any time, any place, DROP gets you where you need to be. With the DROP app you can see photos of your driver and their car, the car's registration number, and track their distance all on your phone. We're making it so much safer to get a DROP.
This is the smart way to move. With security features like photos of your driver and the car, the car's registration number, and a map tracker all sent to your phone, you're getting priceless peace of mind.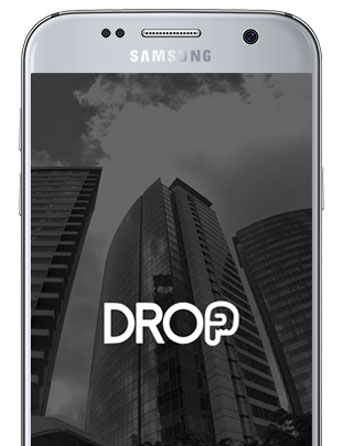 Security is our Priority.
Now you can relax and actually enjoy the ride.
All DROP drivers are thoroughly screened. We require certificates of good character and home addresses from our associates, to make sure you're in the best hands.
With the DROP app you can know exactly where your ride is with our map tracker, and your DROP is assured within 15 minutes of your confirmation call.
Distance & Time Fares.
Base Rate $25 + $1.25 per km.
Our fee structure is now based on distance and time with our base rate of $25 and $1.25 per km.
During the hours of 1am to 5am there will be a 10% surcharge added to the regular rate card.
New: Hourly Hire.
Ride anywhere, pay by the hour.
For customers wishing to hire rides on an hourly basis, a minimum of 2 hours at a rate of $175 per hour can be requested based on availability. Every additional hour is charged at $175.
This service can only be booked via the dispatch center during office hours.