Drive and earn on your own time.
Use your own car to pick up and DROP.
You control your schedule.
DROP gives you the right to decide when you want to drive. Now you have the chance to turn your free time into cash.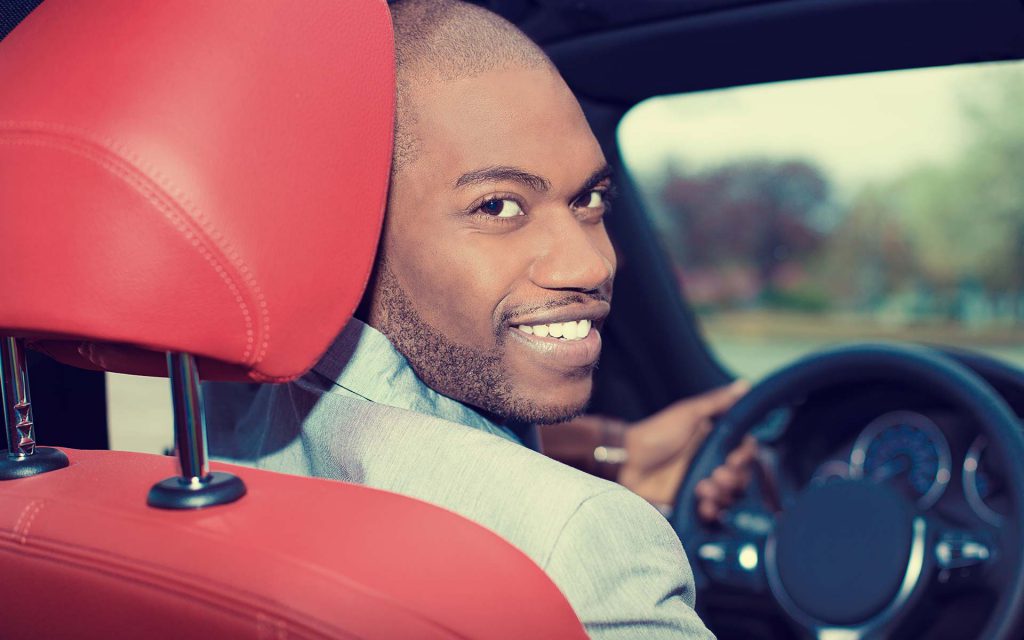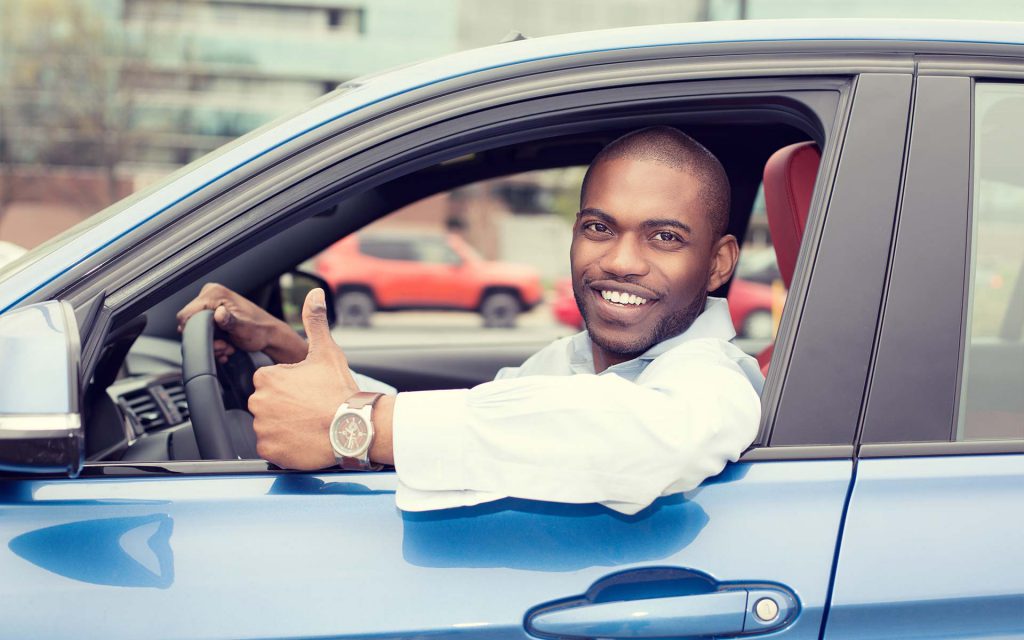 Earn the way you want.
Safe, rewarding, and simple. It's up to you how much you drive, giving you the freedom to make a living you can enjoy.
Be your own boss with DROP.